FOR IMMEDIATE RELEASE No. 3467
TOKYO, December 15, 2021 - Mitsubishi Electric Corporation (TOKYO: 6503) announced today its establishment of the Mitsubishi Electric Group AI Ethics Policy for the development and use of AI with consideration for safety and security, not just convenience. Mitsubishi Electric is now engaging stakeholders to explain its new AI ethics policy, which is predicated on the development and utilization of human-centered AI.
Early this year, the company's 100 anniversary, Mitsubishi Electric announced that it aims to "contribute to the realization of a vibrant and sustainable society through continuous technological innovation and ceaseless creativity." Also this year, Mitsubishi Electric newly declared five core materialities (important challenges), including "realize a sustainable global environment," "realize a safe, secure, and comfortable society" and "respect for all people," all three of which are related to providing safe and secure AI-equipped products and services.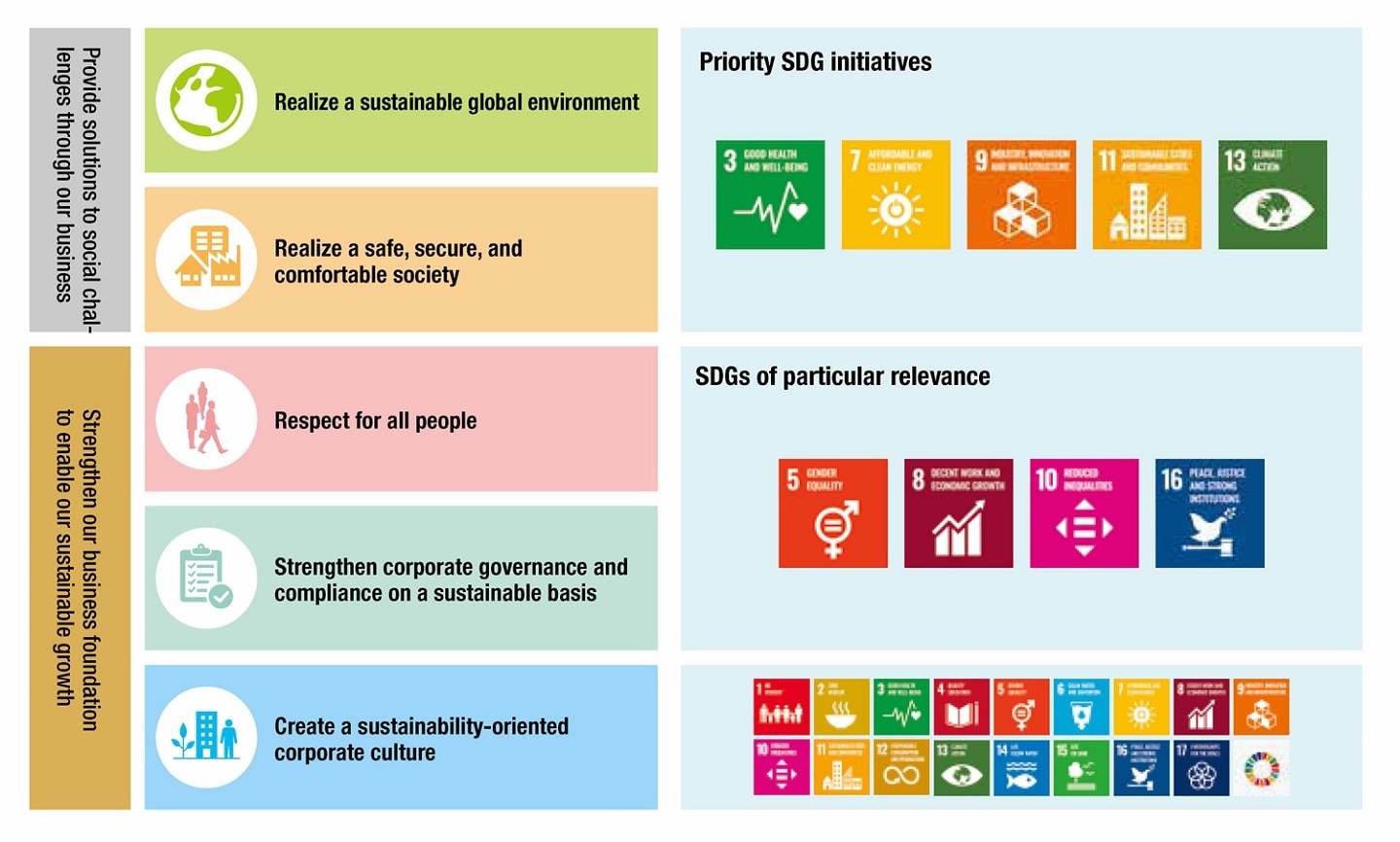 URL of Mitsubishi Electric's materialities
https://www.MitsubishiElectric.com/en/sustainability/management/management/materiality/index.html
In response to the increasing use of AI worldwide, various movements are under way to restrict AI that has been judged to be at high risk of violating human rights, privacy, etc. For example, the OECD has adopted international policy guidelines1 for AI use and Japan's Cabinet Office has issued its Social Principles of Human-Centric AI.2 In addition, Japan's Ministry of Internal Affairs and Communication introduced its AI Utilization Guidelines3 and the Ministry of Economy, Trade and Industry released its Governance Guidelines for Implementation of AI Principles.4
---
Note
Note that the press releases are accurate at the time of publication but may be subject to change without notice.
---
Inquiry
Media contact
---